Mouni Amavasya Pujas
01 Feb 2022
---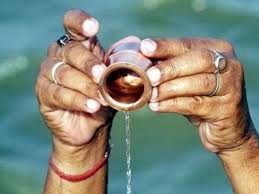 Gaya is considered to be the city of Vishnu. It is called the land of salvation. Pitra tarpan, shraddha is considered most appropriate here. Shraddh here is free from all kinds of debts.
Vasant Panchami Pujas
05 Feb 2022
---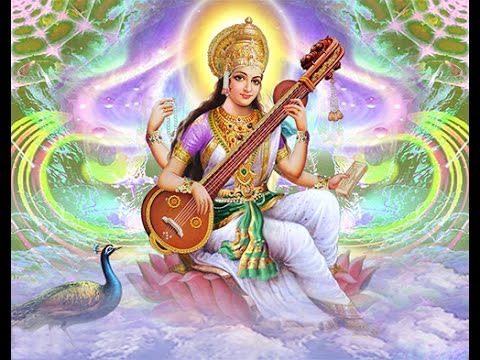 Saraswati Puja, a ritual to honour goddess Saraswati iscarried out in a big way on Vasant Panchami across India. Dedicated to MAA Saraswati- the one who is the Goddess of enlightenment and knowledge, VasantPanchami is also known as goddess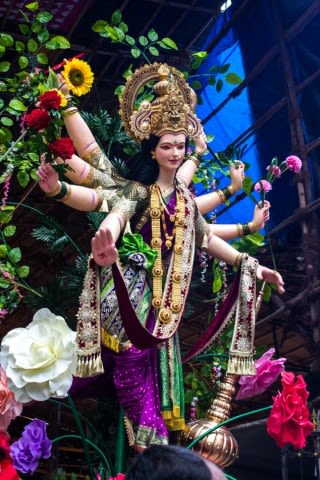 The festival of Basant Panchami is celebrated every year on the fifth day of the Shukla Paksha of Magh month.