Kalashtami Pujas
05 Dec 2023
---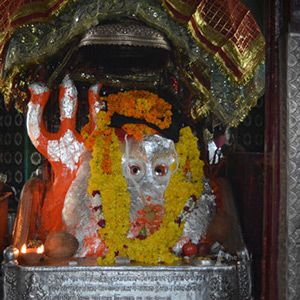 Benefits are this puja:  •    Grants all-around success in every aspect of life•    Fulfils deepest desires of the devotees•    Blessed with healthy, disease-free life•    Win o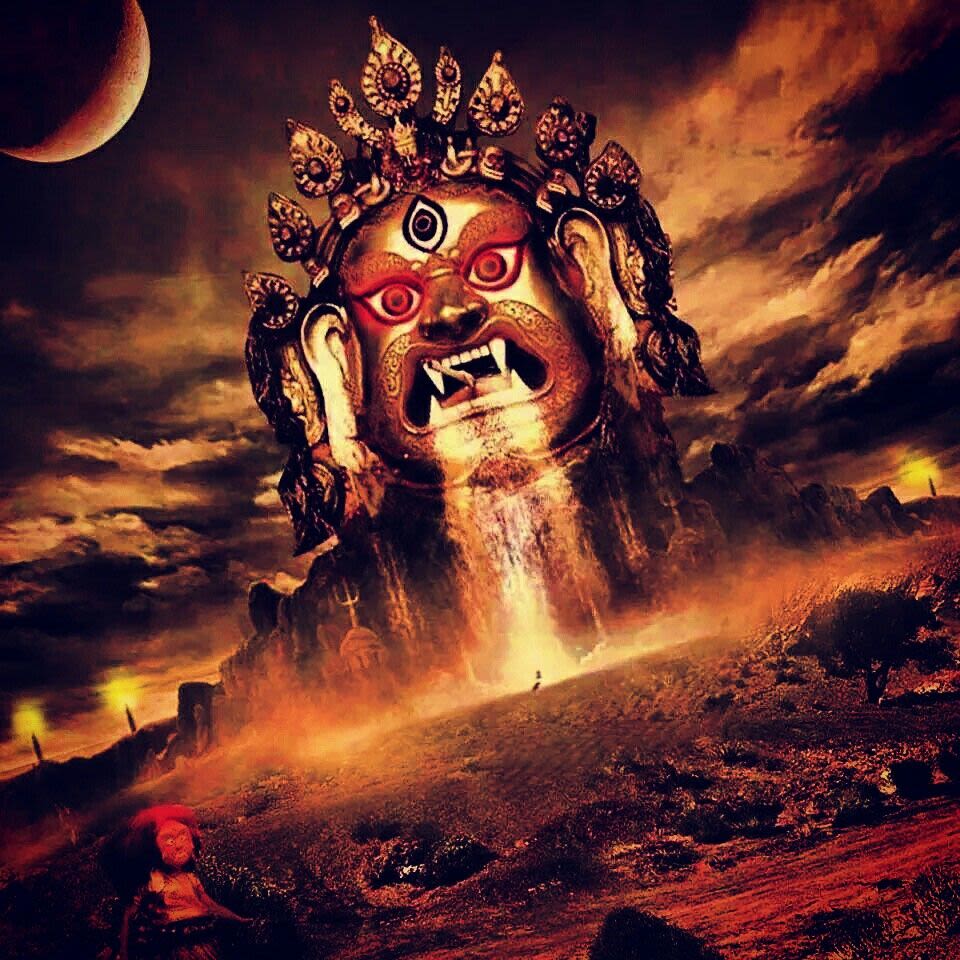 Kaal bhairav Jayanti is dedicated to the Kaal God, known as Kaal Bhairava (Avatar of Lord Shiva). On this day, devotees perform Puja to please the Lord. It is celebrated all over India.Why should we perform Kaal Bhairav Puja on Kalashtami Worshipping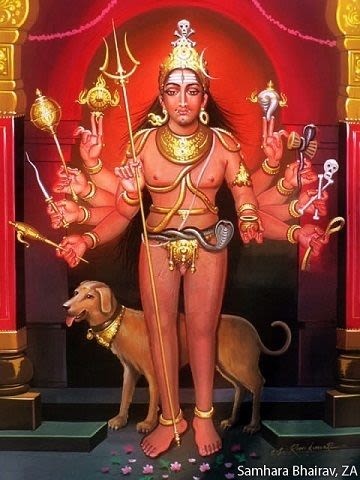 Benefits: Relief of sufferings and problems related to paranormal world. You can get rid of all your problem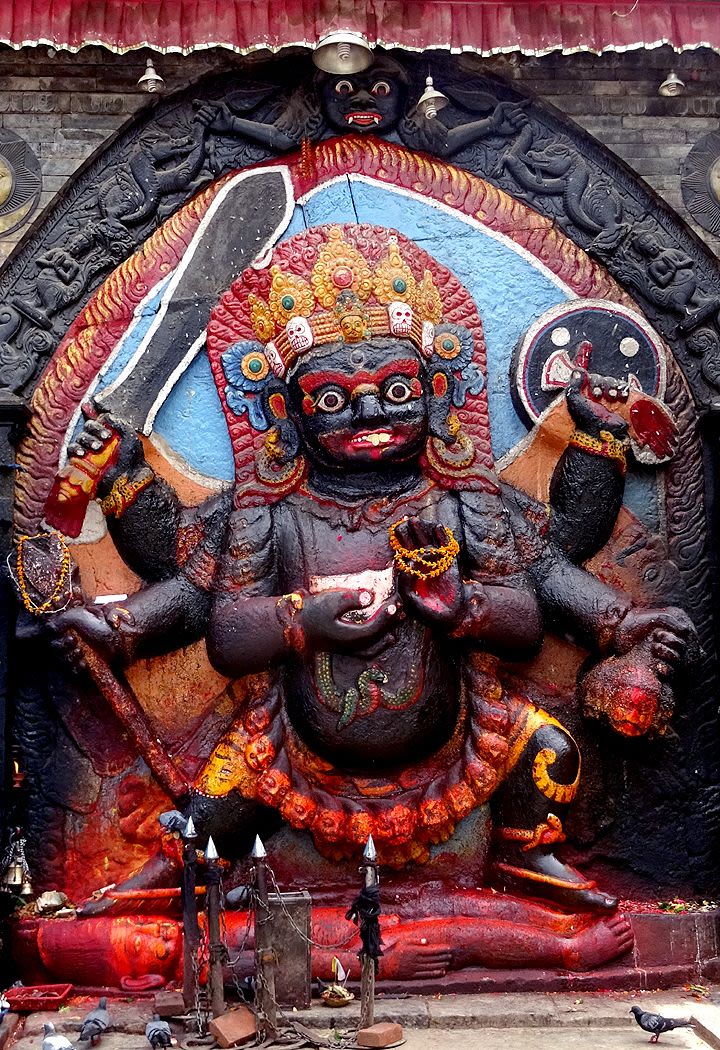 Lord Kaal Bhairav is an angry and wrathful incarnation of Lord Shiva. He is the god of time, i.e. Kaal means Time and Bhairav, the manifestation of Lord Shiva. Ashtami after the Purnima, the eight days after full moon, is considered the ideal day to propitiate Kaal Bhairav.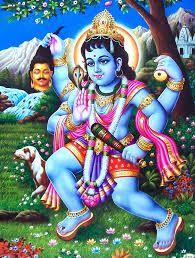 The Ashta Bhairavaare: Asithanga, Unmatha, Bheeshana, Chanda,Krodha, Ruru, Kapaala and Samhaara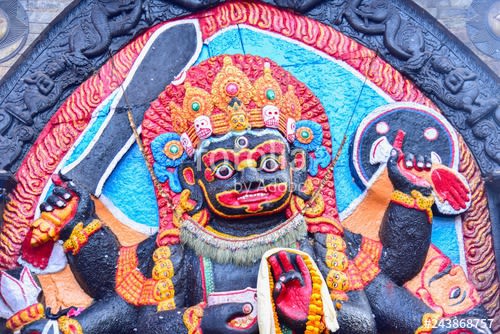 Lord Kaal Bhairav is the wrathful manifestation of Lord Shiva. It is said that Lord Shiva incarnated in the form of Kaal Bhairav to teach Lord Brahma a lesson. Kalabhairav Jayanti, dedicated to Lord Kaal Bhairav, is an auspicious day to appease him.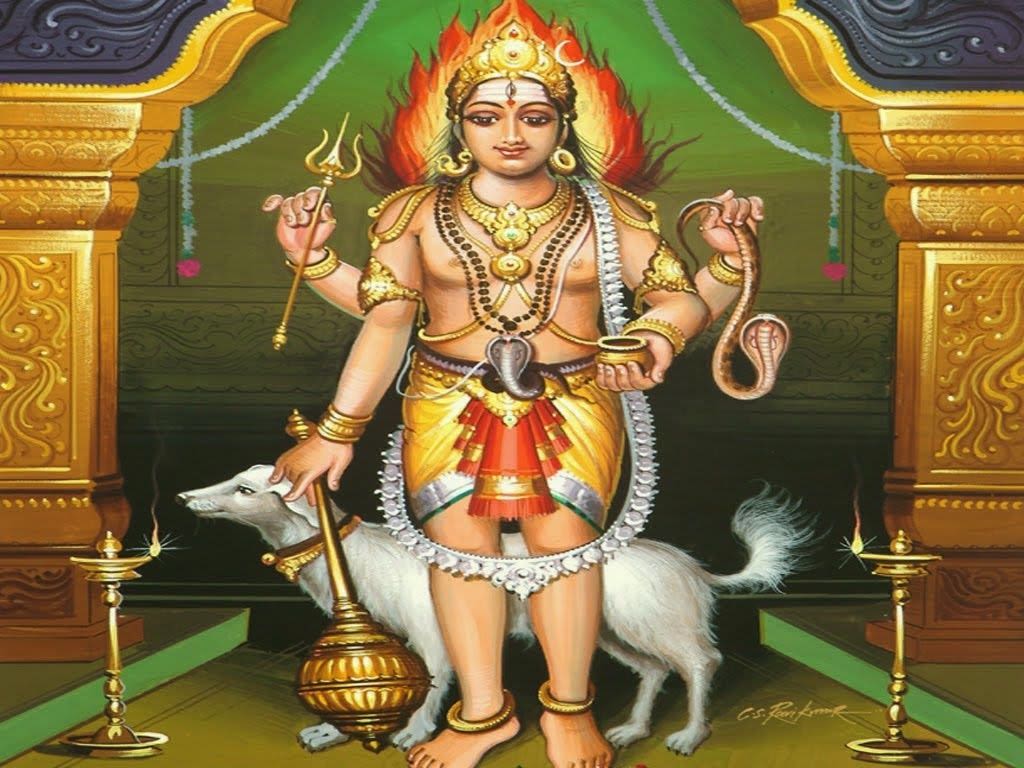 The expedient Shatru Vinashak yagna on the auspicious Kaal Bhairav Ashtami is the bringer of ample benefits. Lets' have a look at a few of the advantages
Dattatreya Jayanti Pujas
25 Dec 2023
---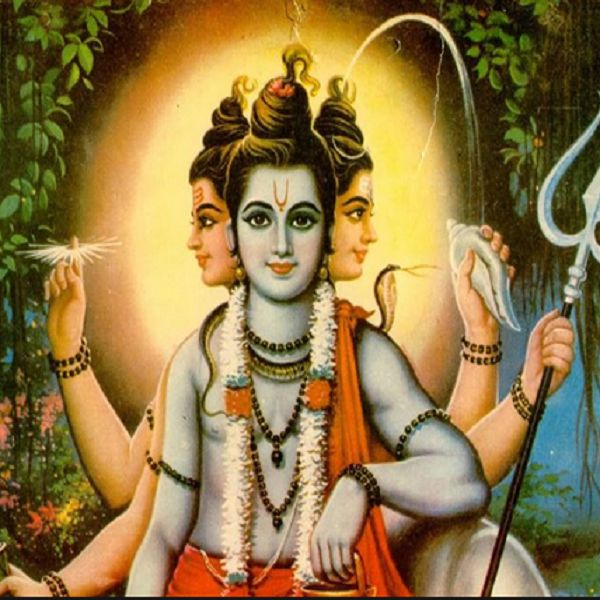 Accordingto the legends, Lord Dattatreya was three faced. He is also known as Tridev – aform of Lord Brahma, Vishnu and Mahesh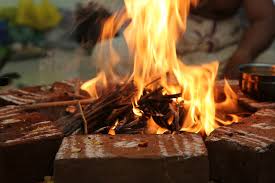 Karthaveeryarjuna is the lord with thousand hands. It is believed that he is one of the disciplines of Lord Dattatreya.People perform Karthaveeryarjuna homam to regain the stolen or lost items. This homam is also very effective in finding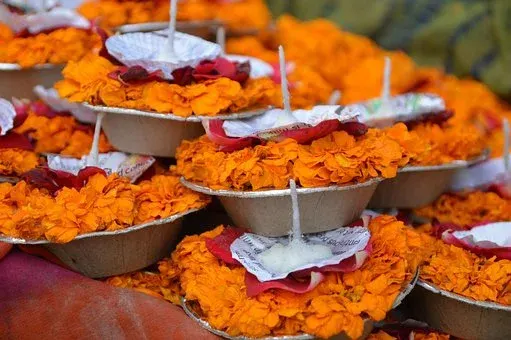 Karthaveeryarjuna is the "Restorer of Lost Wealth" who helps in finding the lost materials, relatives and property as well.
New Year 2023 Pujas
01 Jan 2024
---