Ganga Dussehra Pujas
30 May 2023
---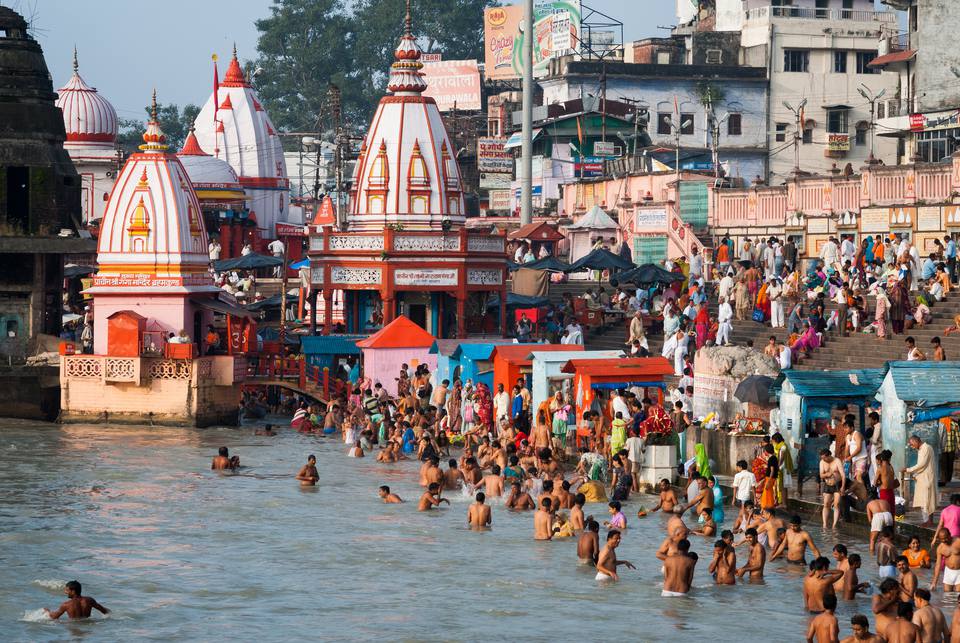 Ganga Dussehra is a religious festival of Hindus and is dedicated to Maa Ganga. It is believed that on this day, Maa Ganga was descended from heaven to Earth, after much persuasion by King Bhagirath. Devotees believe that by appeasing Maa Ganga on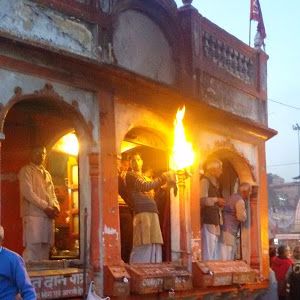 Ganga is considered as one of the holiest rives by Hindus, and is most important among all. Ganga is considered as Maa Ganga, who is the sister of Maa Parvati. It is believed that after much persuasion by Suryawanshi King - King Bhagirath, Maa Ganga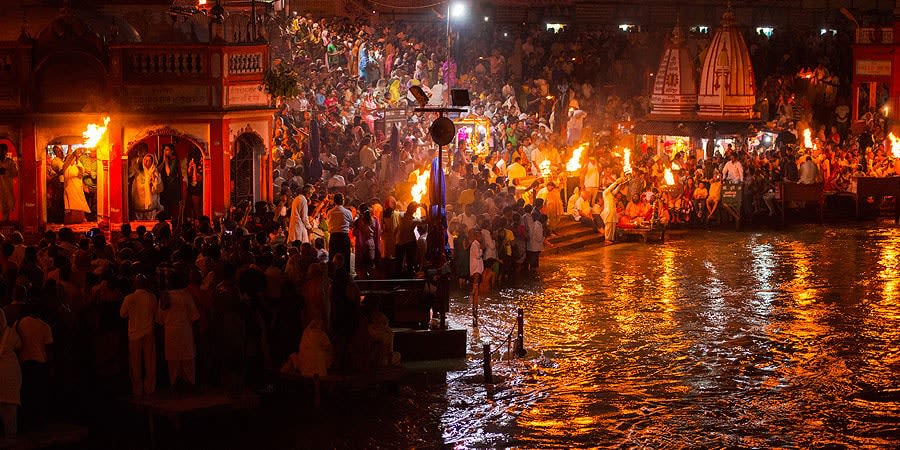 Ganga Dussehra is observed as the day when Maa Ganga descended on Earth. King Bhagirath from Suryavanshi kingdom persuaded Maa Ganga to leave the heaven and descent to Earth. Maa Ganga is the emblem of purity and poise. It is believed that whoever
Nirjala Ekadashi Pujas
31 May 2023
---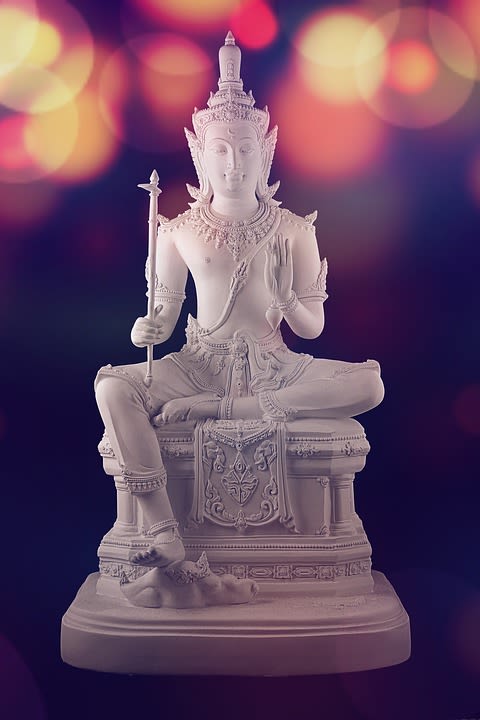 Holding the most powerful Sudarshana Chakra in his hand, Lord Vishnu, the almighty giver of peace & comforts, sustaining in every life of the Universe is also called by the name "Madhava".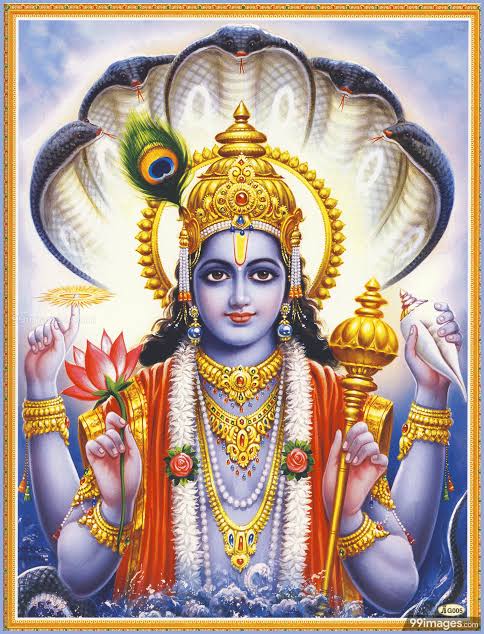 Lord Vishnu who is revered as the protector of the universe is known by various names like Narayana, Keshava, Madhava, Govinda, Achuta, Padmanabha.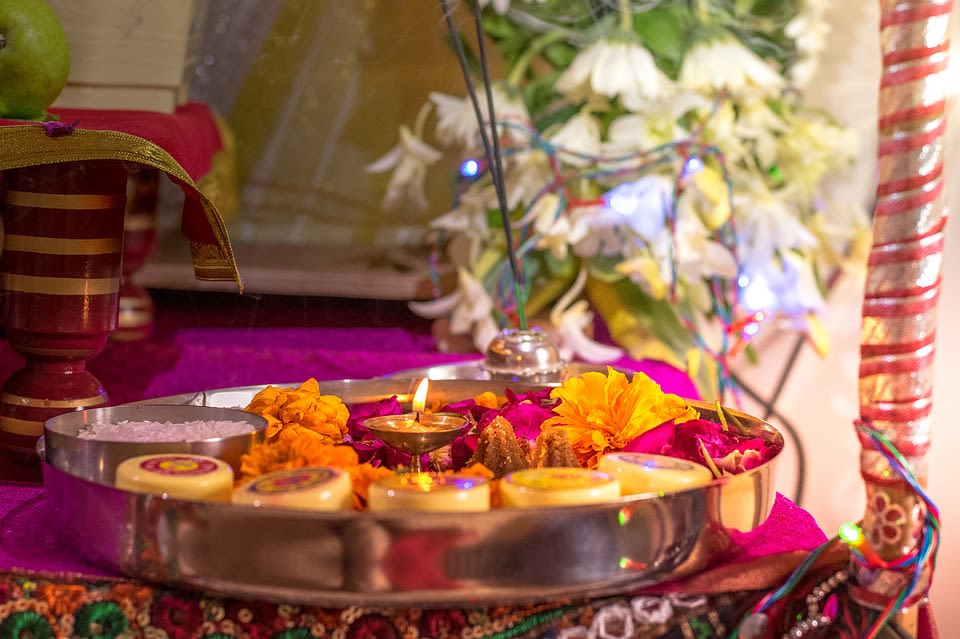 Lord Vishnu is considered the innovator of the world. Vishnu's greatest praise is considered Vishnu Sahasranamam.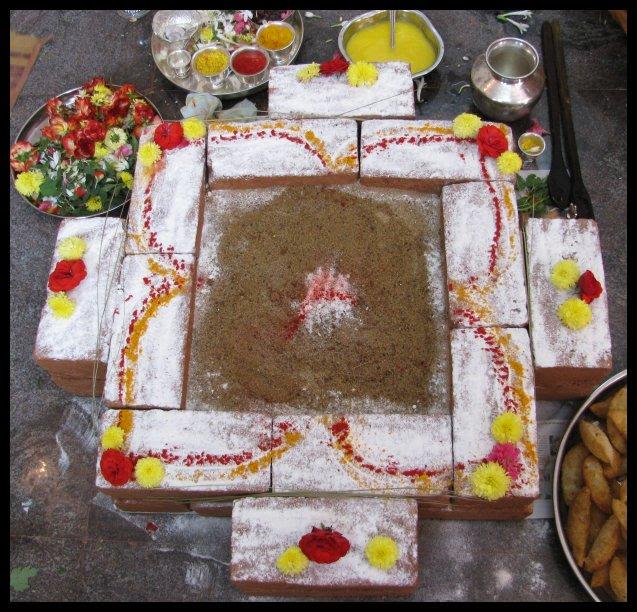 Lord Vishnu is one of the most powerful gods among all the deities of the Hindu religion.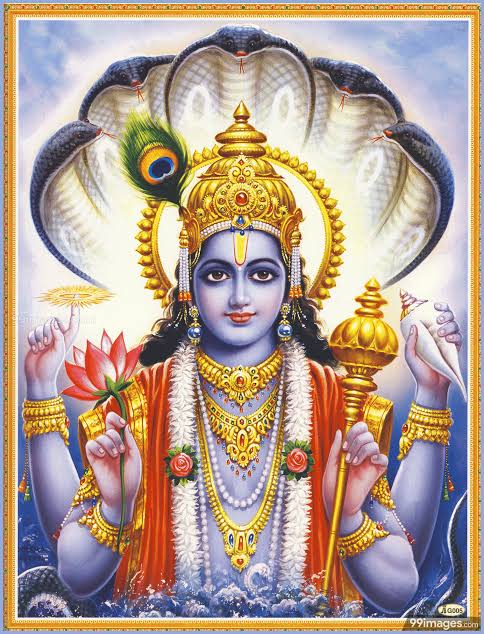 Lord Vishnu also called Shriman Narayana is highly revered in Hinduism as this deity is the one among the trinities and is the protector of the entire universe.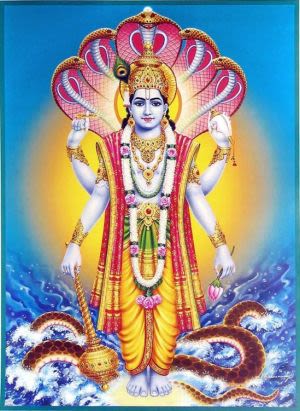 Vishnumantra Jaap : 31000 Mantras - Overcome problems & get success, happiness and prosperity in life.
Kalashtami Pujas
10 Jun 2023
---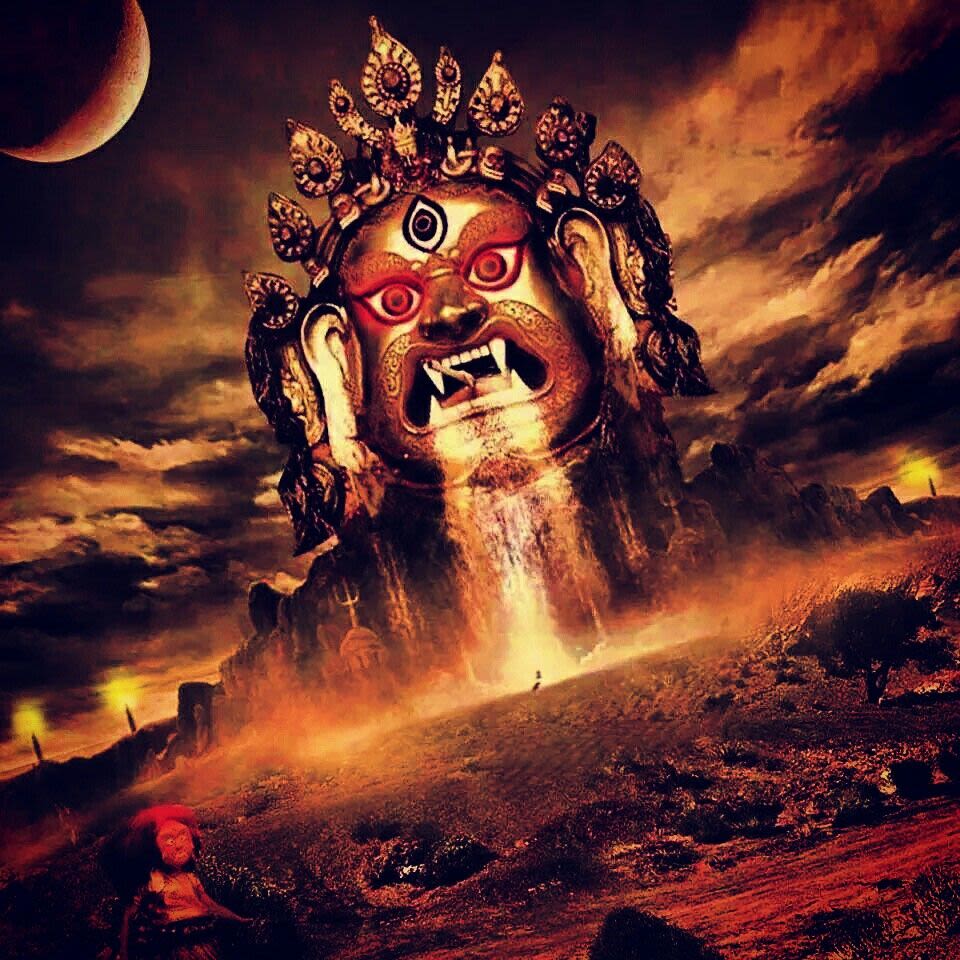 Kaal bhairav Jayanti is dedicated to the Kaal God, known as Kaal Bhairava (Avatar of Lord Shiva). On this day, devotees perform Puja to please the Lord. It is celebrated all over India.Why should we perform Kaal Bhairav Puja on Kalashtami Worshipping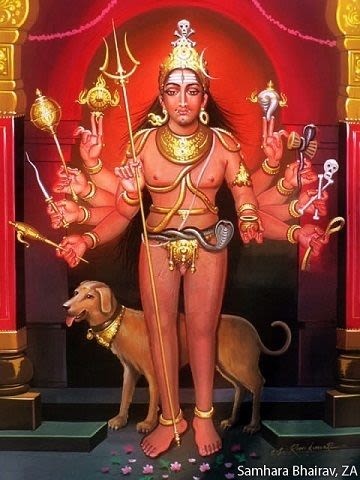 Benefits: Relief of sufferings and problems related to paranormal world. You can get rid of all your problem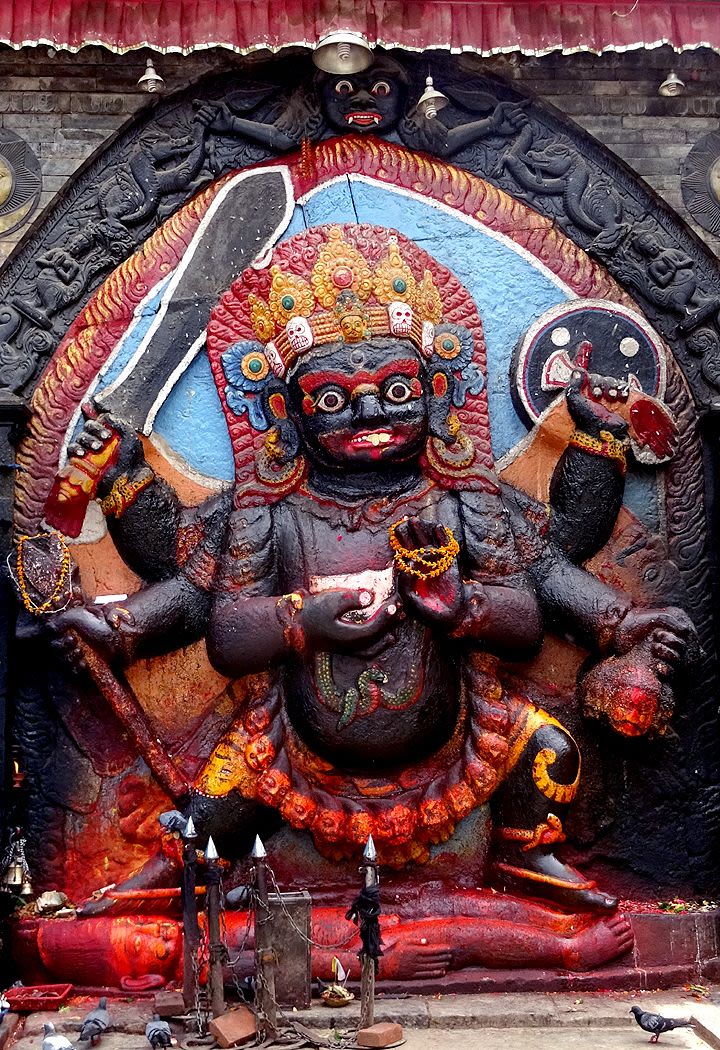 Lord Kaal Bhairav is an angry and wrathful incarnation of Lord Shiva. He is the god of time, i.e. Kaal means Time and Bhairav, the manifestation of Lord Shiva. Ashtami after the Purnima, the eight days after full moon, is considered the ideal day to propitiate Kaal Bhairav.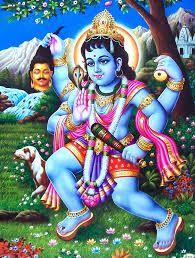 The Ashta Bhairavaare: Asithanga, Unmatha, Bheeshana, Chanda,Krodha, Ruru, Kapaala and Samhaara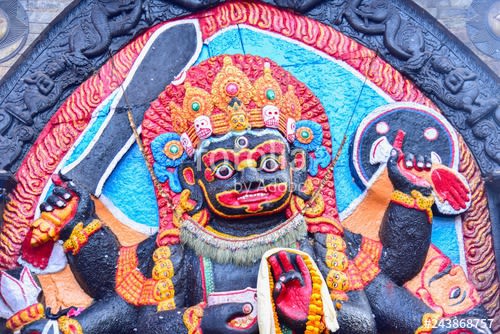 Lord Kaal Bhairav is the wrathful manifestation of Lord Shiva. It is said that Lord Shiva incarnated in the form of Kaal Bhairav to teach Lord Brahma a lesson. Kalabhairav Jayanti, dedicated to Lord Kaal Bhairav, is an auspicious day to appease him.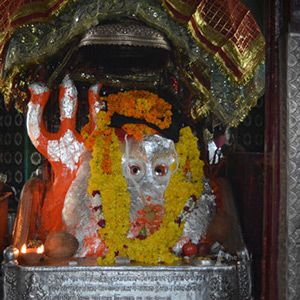 Benefits are this puja:  •    Grants all-around success in every aspect of life•    Fulfils deepest desires of the devotees•    Blessed with healthy, disease-free life•    Win o