---
According to various sacred texts, there are a variety of debts on an individual. One among these is Pitra Rin that can only be cleared by performing the Shradh and carrying out Tarpan for the ancestors and does the Pind Daan.
A person is bound by three Kinds of debts in his life, they are:
Dev rin – is a commitment towards Lord Vishnu which can be fulfilled by offering various donations.
Rishi rin- is an obligation towards Lord Shiva that can be fulfilled by gaining and sharing knowledge with others.
Pitra rin – is a debt towards Lord Brahma and one can satisfy by performing Pind Daan and Shradh for the ancestors. It is believed that the performance of Pind Daan, Shradh, and Tarpan reduces the hunger and thirst of the departed soul.
Importance of Black Sesame Seeds in Pind Daan and Shradh
Black sesame seeds play an important role in any Shradh ceremony. As the black sesame seeds are known for the quality of extracting negative energy from the external environment as well from the internal [art of the body. Thus, Sesame seeds in a way help to purify the surroundings.
Whose Shradh can be performed?
As per the Hindu sacred texts an individual can perform Shradh for father, grandfather, paternal great-grandfather, mother, grandmother, maternal great-grandmother, stepmother, mother's father, grandfather and maternal great-grandmother, wife, son, maternal uncle, brother, father's sisters, mother's sisters, sisters, father-in-law, daughters, guru, paternal cousins and disciple.
Who are eligible to perform Shradh?
Shradh can be performed by Son, daughter, grandson, great-grandson, wife, daughter's son, brother, nephew, cousin's son, father, mother, daughter-in-law, son of sisters, maternal uncle, anyone in the seven generations from the same lineage, anyone after the seven generations and belonging to the same family domain, disciple, priests, friend, or a son-in-law.
---
Recent Articles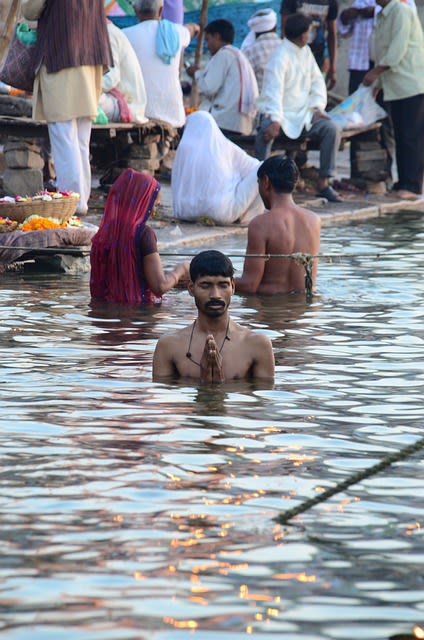 Pitru Paksha is an extremely important event that occurs once a year. People offer prayers, food, and clothes to please the departed souls.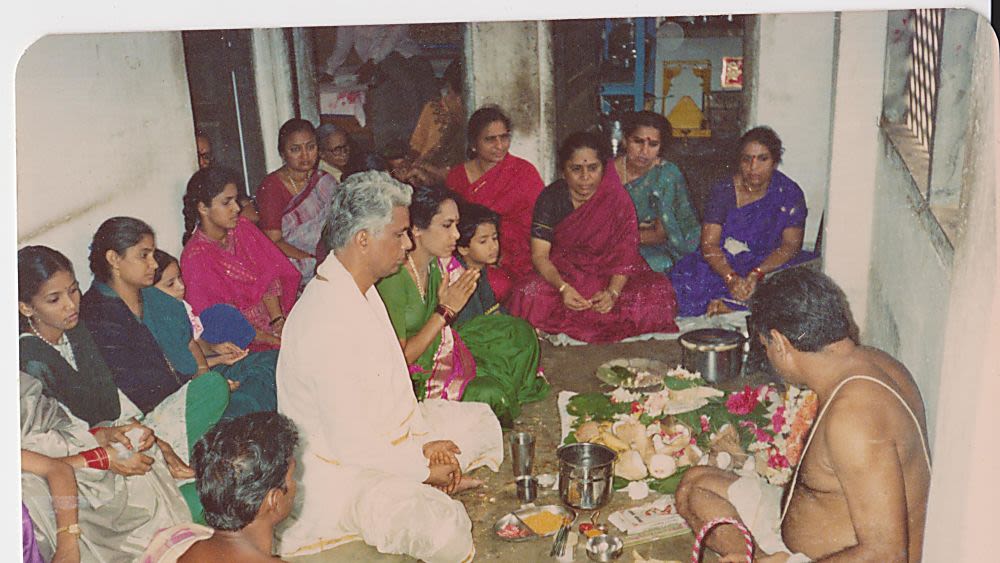 Shraddh and Tarpanam rituals are performed for the deceased members of the household who died on the tithis of Chaturdashi, Purnima or Amavasya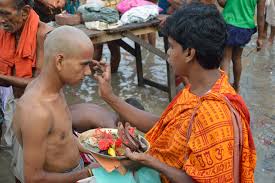 Shashti is the sixth day of the lunar month. Shashti Shradh which is also known as Chhath Shradh is the day that is highly considered to perform Shradh of those who passed away on the Shashti tithi of any month.