Recent Articles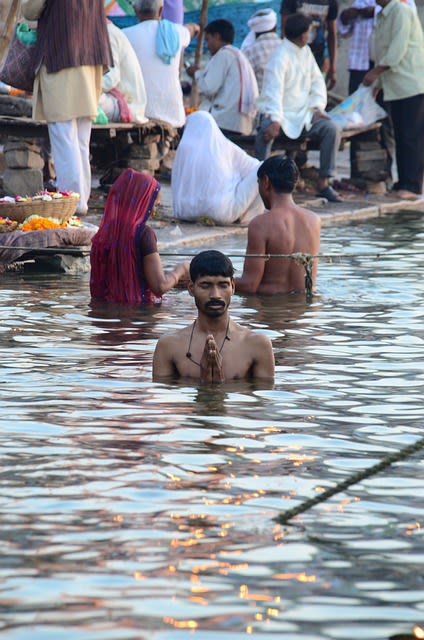 Pitru Paksha is an extremely important event that occurs once a year. People offer prayers, food, and clothes to please the departed souls.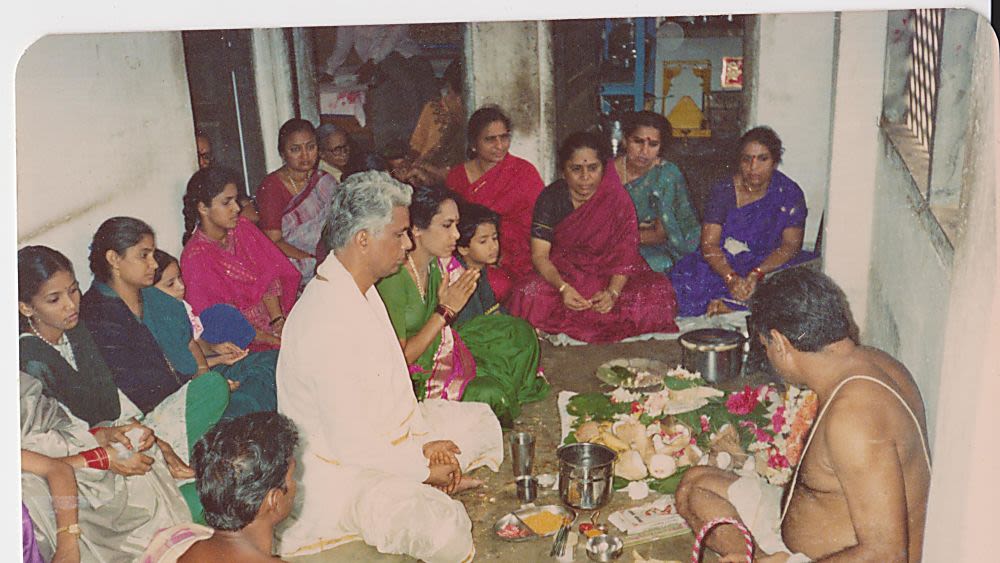 Shraddh and Tarpanam rituals are performed for the deceased members of the household who died on the tithis of Chaturdashi, Purnima or Amavasya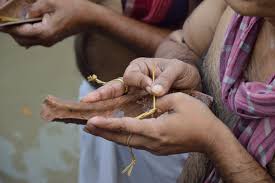 Shradh period that lasts long for a fortnight and falls in the month of September every year. During this time Hindus remember and worship their deceased ancestors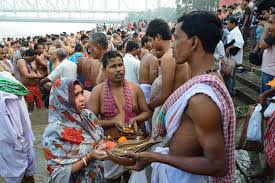 Pitra Rin can only be cleared by performing the Shradh and carrying out Tarpan for the ancestors and does the Pind Daan.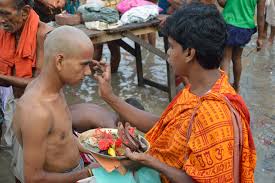 Shashti is the sixth day of the lunar month. Shashti Shradh which is also known as Chhath Shradh is the day that is highly considered to perform Shradh of those who passed away on the Shashti tithi of any month.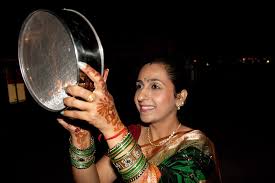 The most beautiful part of our country is its rich and varied culture wherein every festival is celebrated here with great enthusiasm