Trending Pujas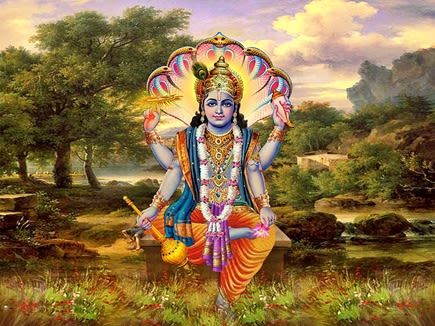 Advantages of Satyanarayan Katha with Brahman Bhoj:•    It promotes financial prosperity and stability•    It helps in achieving power/immovable property•    It accelerates and smoothens functioning
Lakshmi Narasimha Homam is dedicated to Lord Narasimha and Maa Lakshmi. Goddess Lakshmi is the goddess of wealth, prosperity, light, wisdom, fortune and fertility. And, Lord Narasimha, the fourth avatar of Lord Vishnu, is the destroyer of the evil.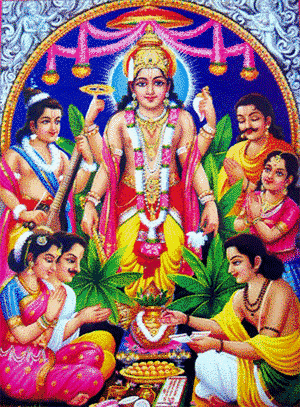 Lord Sri Satyanarayana is a highly compassionate manifestation of Lord Vishnu. This is a special form assumed by Lord Vishnu to bless his devotees praying to him. The first ever reference to Sri Satyanarayana puja is found in Skanda Purana. A group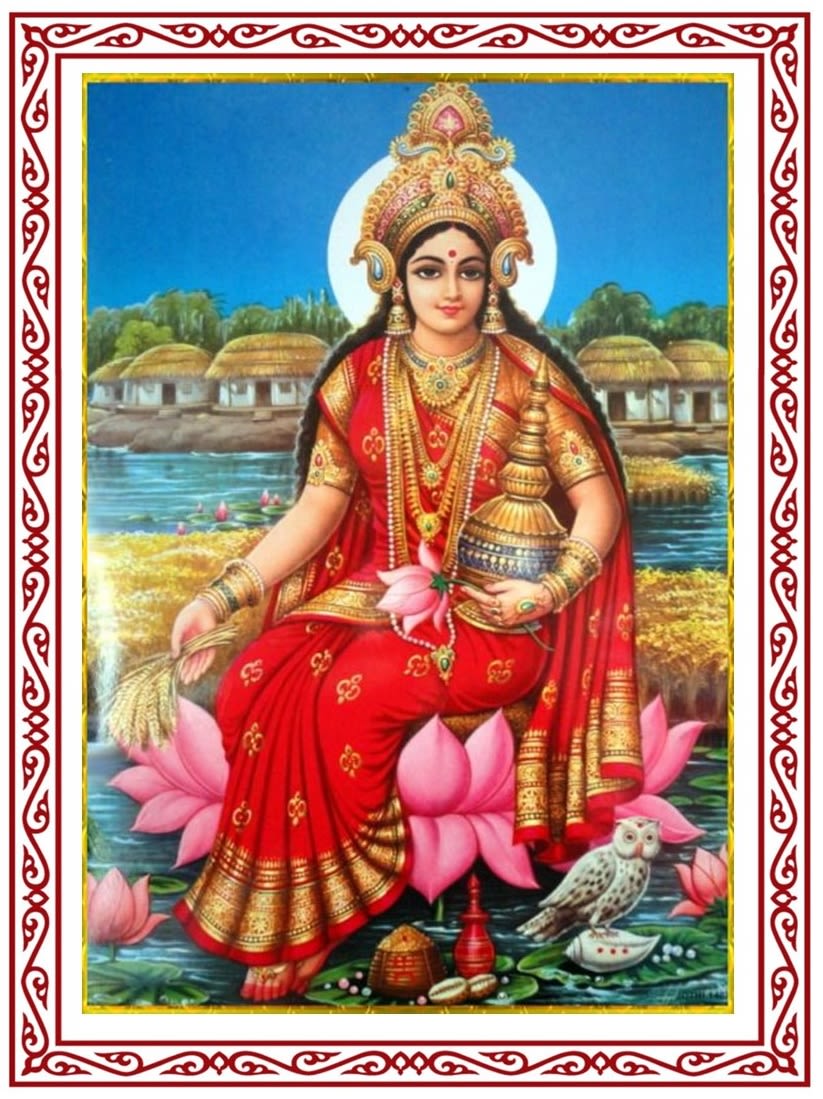 Kojagari Lakshmi Puja is celebrated in honour of Maa Mahalakshmi, the goddess of wealth and prosperity.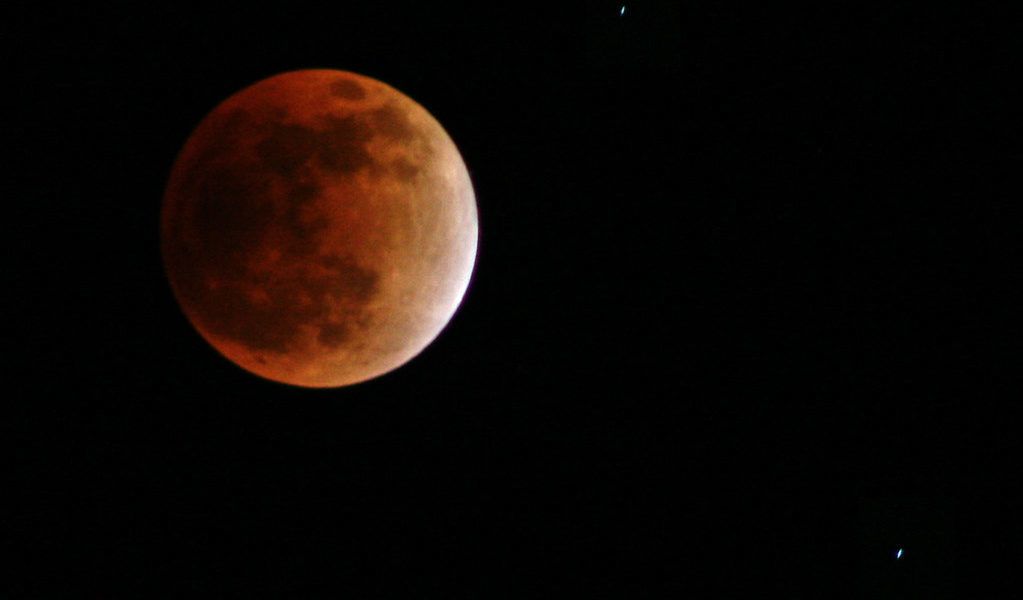 Chandra Dosh Nivaran Mantra Jaap - 11000 chants Duration: 2 days Number of priests: 1 Chandra or the Moon represents mind, thinking, feeling, peace and harmony. Its exalt in Taurus and debilitate in Scorpio makes it very stable. However, there are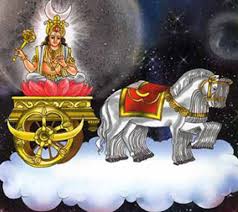 The full moon day of the Hindu lunar month of Ashvin (corresponding partly to the months of September and October of the Gregorian calendar, and sandwiched between the festivals of Dussehra and Diwali) is celebrated as the festival of Sharad Purnima or Sharad Poonam
Shri Mahalakshmi Ashtakam in Sanskrit Is the prayer dedicated to Goddess Lakshmi Devi. Shri Mahalakshmi Ashtakam is taken from Padma Purana and this devotional prayer was chanted by Lord Indra