---
Radix Number 7:
Who all belong to Radix Number Group:
People born on the following dates fall under Radix number 7.
Dates:
7, 16, 25
Why Radix number 7:
This is because either the single number is 7 or the sum of numbers is 7.
Planet of Radix Number 7 – Varun
Features Number 7:
People belonging to Radix number 7 are simple, cool, easy-going and contented. This is because their planet God is Varun, or God of Water. These people are pretty imaginative and love to experiment and take on new tasks. Thus, they love to explore fields like science, literature, philosophy etc.
Radix Number 7 is a very lucky number. People with Radix number are generally very emotional & cooperative. They are also very constructive by nature and so they never give up on things and never treat anything as useless. Instead, they keep going steady and create something new out of everything. If these people opt for a career that involves some constructive work, they are always very successful.
Such people are not afraid of hard-work and there is no dearth of courage too. Even though things do not come easily to them, they never take a step back. No hurdle can stop them form completing their tasks. They will not sit idle until the task they have picked up is 100% complete. These people are self-made. Their own intelligence and hard work help them achieve a high status in life.
The first quality of such people is that they take their decisions independently and do not succumb to unethical pressure. It is difficult to dominate people under Radix number 7. These people trust their own intelligence and wisdom to take decisions. People belonging to Radix number 7 would consult experts for their tasks, but would eventually analyze all the pros & cons themselves also before deciding on anything.
The second quality of such people is that they are Rudimentary by nature and do not follow the orthodox way of doing things. They are not scared to pick up work that others have left and they would execute it to such perfection that it would amaze other people around them.
Third main quality of people falling under Radix Number 7 is that they have a great personality. They are pretty popular and have a lot of respect in the society. Such people generally take up high profile jobs and do not care about small things. They would never take up a work that hampers their personality. However, they would never pull other people down by pointing out their mistakes. Such people are capable of rising up from any situation.
They also do not keep giving orders to his peers or sub-ordinates to complete any task. If at times they do, they want the task to be completed as per their direction and within the stipulated period of time.
These people have a great memory. They never forget a person who they have met once in life. They are also good mind-readers. They can read the mind of others and thus tend to hit in the right direction. They have great friends and people belonging under Radix Number 7 are benefitted by the cooperation of their friends. In turn, these people always try to help their friends and other people who are associated to them.
They love foreign travel. They also have this desire to know all about a place and collect all sorts of information. They ger ecstatic to see the photos of mountains & valleys. They should however refrain from playing in deep waters.
Such people are very adventurous. Detective novels and adventurous stories excite them. They are also fascinated by stories of freedom fighters. Novels of love and romance is what interests them.
People with Radic Number & who have a business should try to trade overseas as they can name a huge fortune out of that. The business of electrical appliances, motor parts will fetch fortune for him.
---
Recent Articles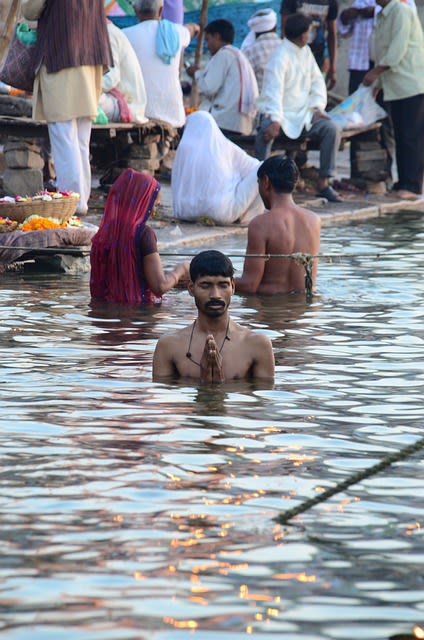 Pitru Paksha is an extremely important event that occurs once a year. People offer prayers, food, and clothes to please the departed souls.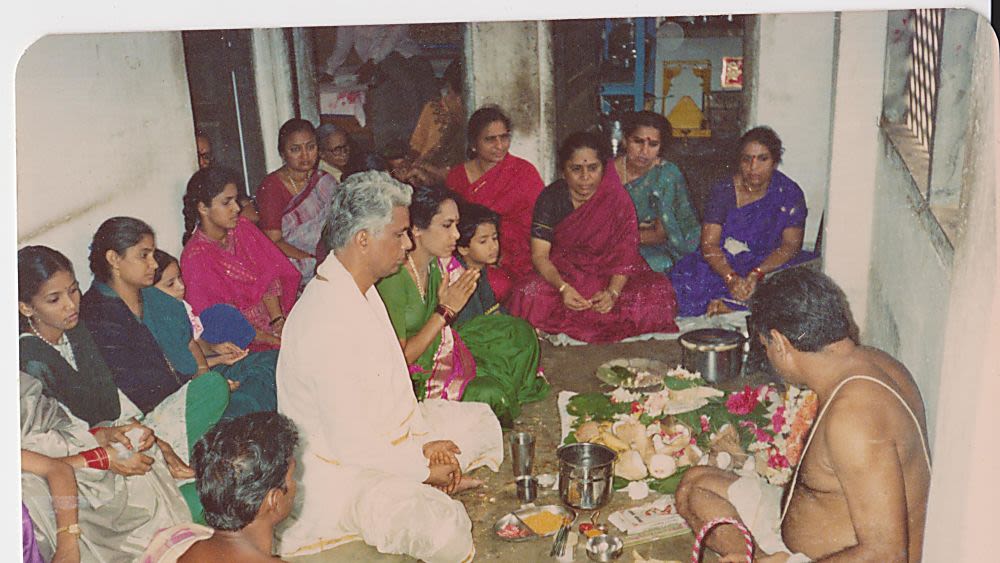 Shraddh and Tarpanam rituals are performed for the deceased members of the household who died on the tithis of Chaturdashi, Purnima or Amavasya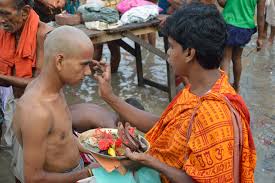 Shashti is the sixth day of the lunar month. Shashti Shradh which is also known as Chhath Shradh is the day that is highly considered to perform Shradh of those who passed away on the Shashti tithi of any month.