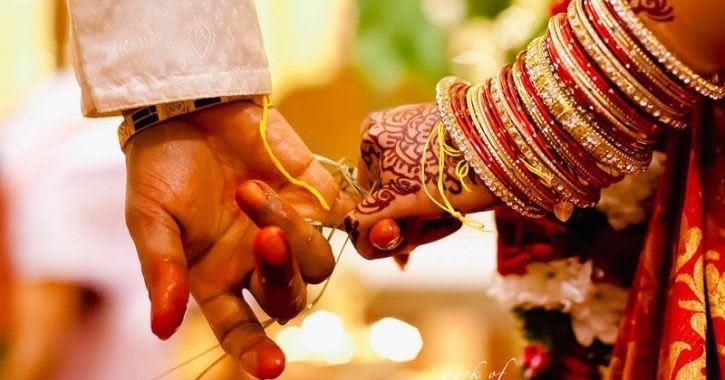 Kalathra Dosha Nivarthi
₹3658 | $61
---
Kalathra means the life partner of a person. And, Kalathra Dosha means that a person is having troubles in his/her married life.
7th house in a horoscope is the Kalathra sthana – a house indicating the spouse. If any malefic planet is placed in the 7th house of the horoscope, Kalathra Dosha is created. For people suffering from this dosha, Kalathra Dosha Nivarthi pariharam is strongly recommended.
During this pariharam, any planet present in the 7th house of the horoscope is worshipped. This pariharam can be performed on any day; but conducting it on Fridays and Sundays offer auspicious results.
Key Insights :
Performed for Kalathra dosha Nivarati.
To overcome trouble, delay in marriage and even separation.
Performed on Fridays, Sundays or janma nakshatra days.
Main deity: Graham present in 7th house.
Benefits:
Performing this homam helps in getting rid of the problems arising between the couples.
Kalathra dosha nivarthi homam helps in getting away from the problems like separation and Divorce or Sudden death of spouse.
Delay in marriages or misunderstandings or lack of family bliss can be overcome.
---
Our Promises
We take utmost care to ensure that your devotion and reverence reaches God in its true spirit.
Steps we take:
Ensure that the Puja is performed by qualified and experienced pundits only.
Make sure that Puja is performed according to Vedic rituals.
Make use of superior quality 'Samagri' to perform the Puja.
Take Utmost care that the Puja is performed at the correct time (Mahurat) for best results.
Provide support and guidance to our clients at every step.
---
Reviews Rao Mukherji
I didn't know the importance of puja, thank you for sharing the wonderful benefits of performing the same. We will continue to follow this ritual. Kapil Kansal
After I came to know about the puja that would get me out of the ill effects, we started performing this puja at our home every year. Thank you. Ajay Gupta
I was going through some unknown fear but the puja which I got it done from this site has relieved me a lot from the fear. Trilochan Singh
Thank you for letting us know the immense benefit of performing puja. We are organizing it in our home every year. Mitali Chaturvedi
The puja has really brought in peace and contentment at home. We have started experiencing positivity.
---