---
The most beautiful part of our country is its rich and varied culture wherein every festival is celebrated here with great enthusiasm. From Navratri to Dhanteras and from Gudi Padwa to Karva Chauth, India embraces all festivals with open arms.
Karva Chauth falls on the fourth day of the Kartik month when married women and those reaching the marriageable age pray for the safety and long life of their husbands, fiancés or desired husbands. This year in 2020, this puja is on the 4th of November. Women observe rigorous fasting on this day, without even drinking a glass of water. It is only when the moon rises that they eat something to break their fast. During this time, men are generally expected to feed the first bite of food to their wives.
How is the Karva Chauth performed?
In addition to the meticulous fasting, women take part in puja and prayers for their husbands' long life and prosperity. After the puja, women wait for the moonrise, which they look at through a sieve while offering their prayers. According to the religious text, the moon on this day is said to be representative of Lord Shiva or Lord Ganesha. Women receive Sargi from their mothers-in-law which mostly consist of sweets, coconut, saree, and jewellery.
Whatever the origins may be, there is no doubt that Karva Chauth is celebrated by ladies, where women bond with each other and have a wonderful time besides praying for their husbands' long lives. The day-long fast, the ritual of passing the puja thali around in a circle, breaking the fast when the moon rises, are all celebrated to date with zest. In fact, Karva Chauth also features in mythology, in popular tales of Satyavan Savitri, Draupadi, and the Pandavas, in the Mahabharata, where the wives seek their husband's long life.
---
Recent Articles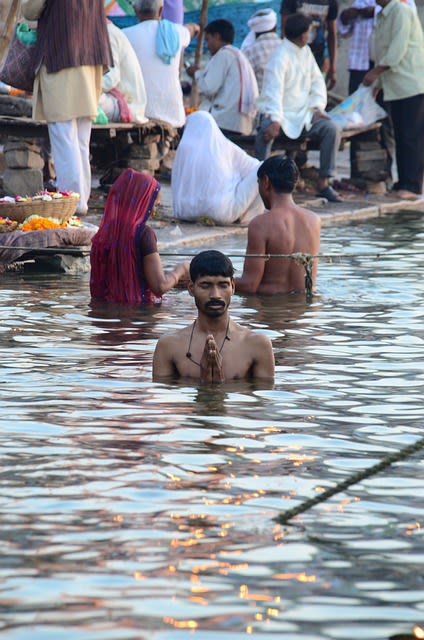 Pitru Paksha is an extremely important event that occurs once a year. People offer prayers, food, and clothes to please the departed souls.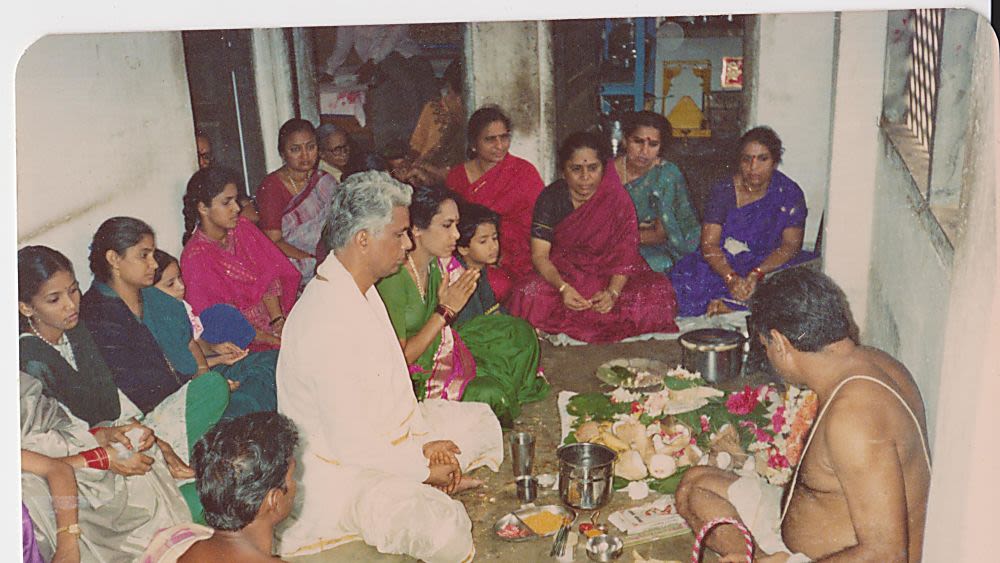 Shraddh and Tarpanam rituals are performed for the deceased members of the household who died on the tithis of Chaturdashi, Purnima or Amavasya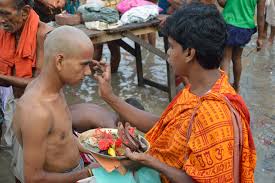 Shashti is the sixth day of the lunar month. Shashti Shradh which is also known as Chhath Shradh is the day that is highly considered to perform Shradh of those who passed away on the Shashti tithi of any month.